The Management of the Ekiti State Internal Revenue Service organized a training for its workforce as part of efforts geared towards arming its staff with requisite knowledge and skills necessary for optimum service delivery. The training held at the Lady Jibowu Hall on Saturday, April 1, 2023.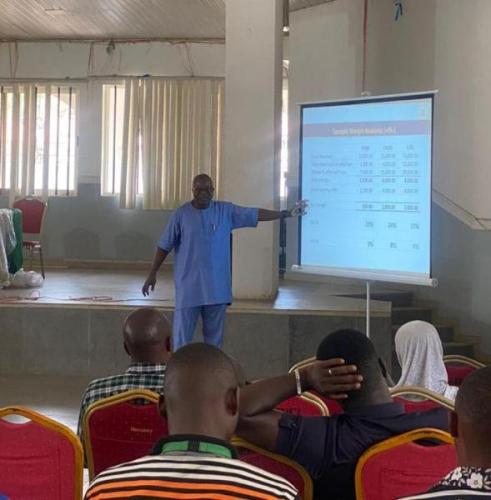 Speaking at the occasion, the Executive Chairman of the Service, Mr. Olaniran Olatona, noted that it was important and imperative that staff are adequately equipped with the relevant knowledge to enable them act professionally in the discharge of their duties. He implored the gathering to be attentive and to ask questions.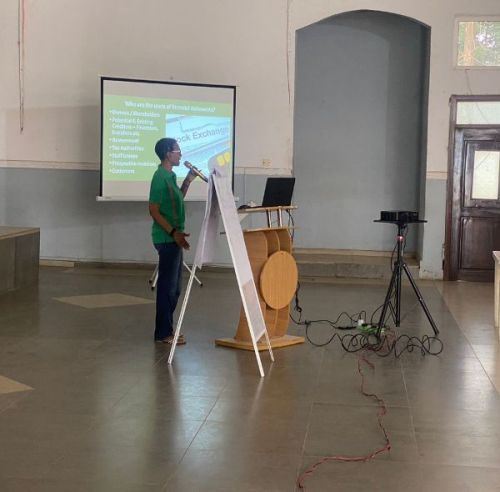 The Executive Chairman, the Director, Finance and Corporate Services, Mrs. Titilayo Aboderin; the Director, Personal Income Tax, Mr. Joseph Olorunfemi; the Director, Tax Compliance, Mr. Fatai Badmus; the Head, Direct Assessment, Mr. Wasiu Mohammed and other senior management staff covered quite a number of other training modules.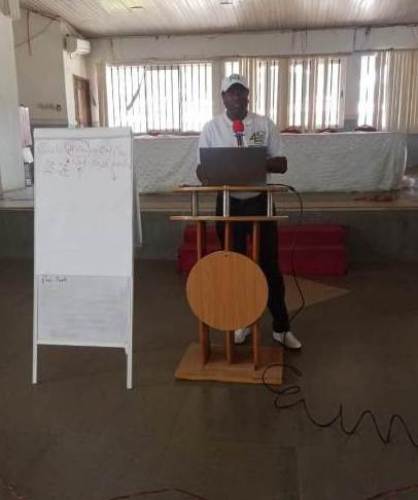 The staff thanked and commended the Service for putting together such an educative and highly interactive training programme and promised to put to practice all they had learnt.
In his closing remarks, the Executive Chairman charged the staff to shun acts that are unproductive and urged them to work as a team in their various jurisdictions to achieve the overall objective of the Service.